DeFi finance,
reloaded

.
Safe, simple, private.
Take your spending away from the floodlights of surveillance capitalism. Spend, frictionlessly, at over 40 million retailers, both online and in person.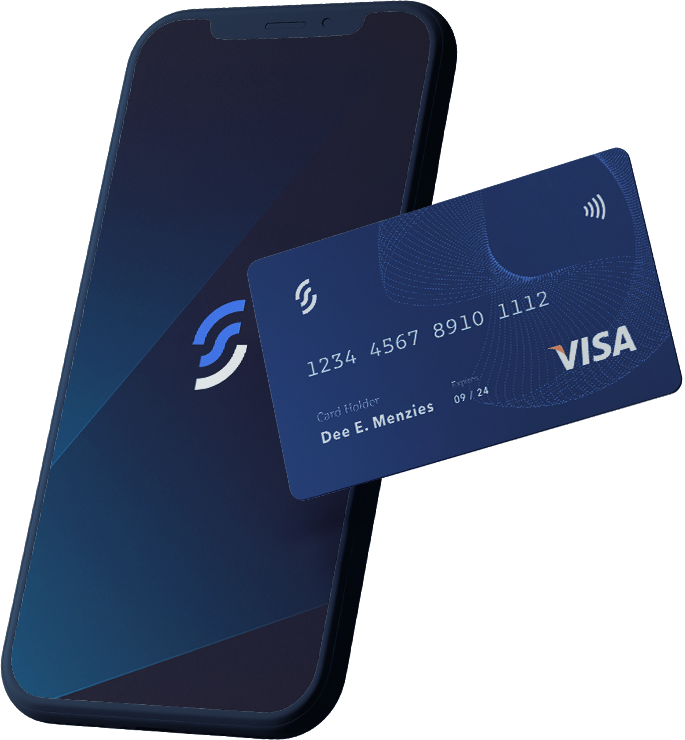 Unlock a world of anonymous spending with the ShadowFi Prepaid Virtual Visa®.
Protect your personal information when you spend online anywhere virtual prepaid Visa® cards are accepted.  Simply hold at least 10,000 SDF to be eligible to claim a card in three easy steps:

Connect to the Card Dashboard
Simply connect your wallet with at least 10,000 SDF.

Select your card.
Select your choice of denomination.

Sign and confirm via MetaMask
Follow the on-screen instructions to sign the transaction, transfer your BUSD, and wait for the required confirmations. Your card will automatically dispensed for you to save and use.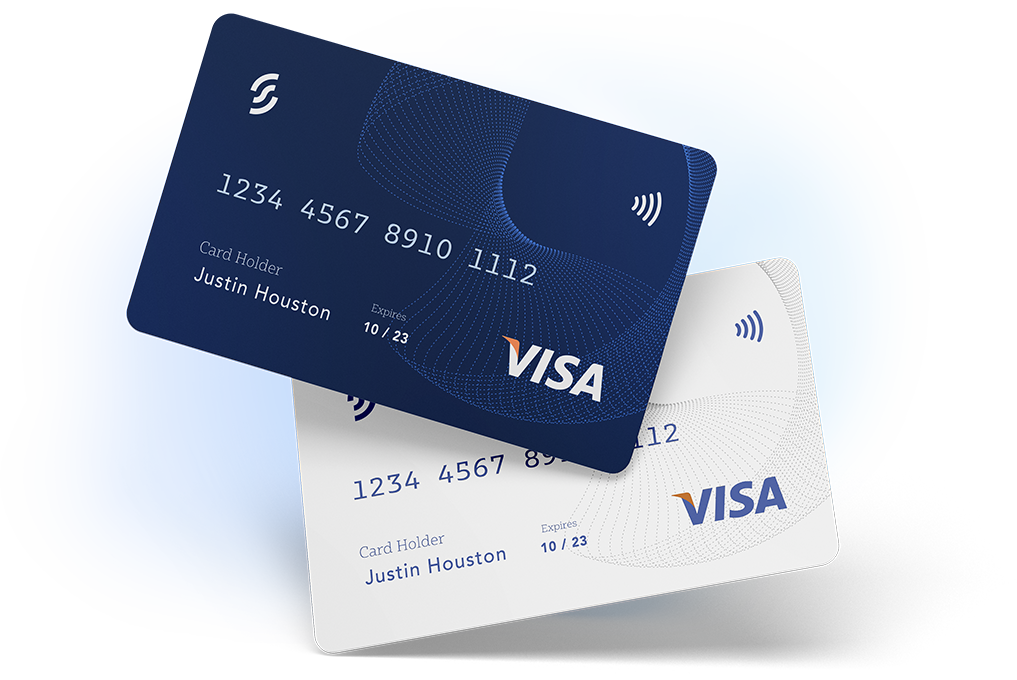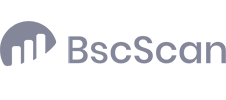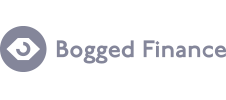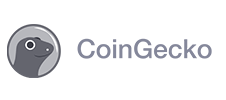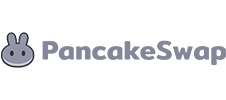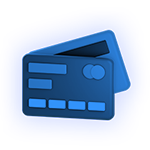 Private Crypto Cards
Our premium prepaid Visa® cards auto-convert from USD to local currencies worldwide, anywhere prepaid Visa® is accepted. Claim one card per day.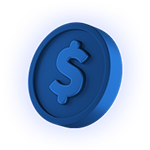 Private Income
Earn BUSD from every ShadowFi transaction by holding. The more you hold, the more you earn. Use your earnings to reinvest and compound.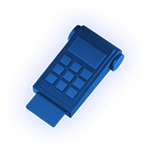 ShadowPay
The next evolution of contactless payments is near. No barriers, few boundaries. ShadowPay is the ultimate DeFi worldwide payment solution.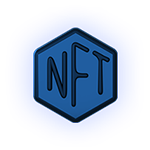 Fintech NFTs
Stack them, stake them, trade them, hold them. Many ways to use them, many ways to benefit with our integrated utilities in development.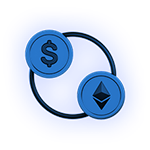 ShadowSwap
Our cross-chain, trustless swap is near, with no central intermediary necessary to exchange native tokens.
Coming soon.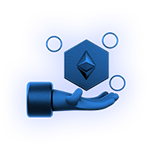 ShadowCash
Our redesigned staking protocol for partners and native holders to access scalable ecosystem rewards and passive income.
Coming soon
Protect your finances from surveillance capitalism
ShadowFi believes in the protection of personally identifiable information from corporate and global financial entities.
Corporations incessantly track consumer data for profit, and frequently misuse and abuse that data. With ShadowFi, private user data is kept where it should be, in the shadows.

Experience Decentralized Finance (DeFi) the way it was truly meant to be: private.
ShadowFi transactions require zero personal details. Ever.

We want everyone to unlock the guiltless freedom of everyday spending using their cryptocurrency without interference, questioning, or resistance.

Privacy is a Right. Our primary objective is defending that right. Our double-blind processes ensure that when you spend, your finances aren't being traced.
The tokenomics
to fund your lifestyle
Part of our reinvention is embracing a new frictionless life. That means a simple, attractive, fair taxation system that drives volume, not punishes it.
It's 6% in, 6% out. We don't want to be another bitter reflection token with declining volume because we're dependent on reaming sellers.
We want to be a heavily traded token with beautiful movement and nice reflections. Think big picture–a free market, an open system, and uncapped volume means you'll still clean up on reflections. Win-win. 2% to Reflections. 2% to Marketing and development. 2% to the ShadowStrike™ LP engine.
Celebrate Our Milestones With us.
Currently on Phase 2 of our Roadmap.
Concept Development

Value Proposition

Website v1

Contract Development

Proof of Concept

TechRate Audit

Financial Partnerships

Press Releases

Card Prototype

Public AMAs

Initial Impact Marketing

PancakeSwap Launch

DApp Launch

CMC + CG Listings

$1 Million USD Market Cap

Merit-based reward Tier System

Launch worl'd first Fintech NFT Series

Launch ShadowCash™

Dashboard v2

Website v2

Tax-free Reinvest


Certik Audit

Cross-chain interoperability

Metaverse Payment Solution

Launch ShadowSwap™

Launch ShadowPay™


Physical Cards (plastic & metal)



Influencer Marketing

Expansive Partnerships


$100 Million USD Market Cap
Purchase Direct to Metaverse – 3D Renderings of SDF Purchases in Metaverse

Retail and B2B POS Technology

Financial Freedom Institute

P2P Direct Credit Card Transfers via Novel Escrow Service

Crypto Podcast & Web Series

Lobby Governments for DeFi


$1 Billion USD Market Cap



*ShadowFi team reserves the right to make changes at any point.
Frequently Asked Questions
Haven't found the answers you are looking for? Connect with us at @ShadowFiOfficial
Do I need ShadowFi to claim a card?
For a short period, card access will require 10k SDF tokens. We will ease any requirements shortly after launch.
Discover reduced fees, increased benefits, and more by holding ShadowFi and engaging with our ecosystem. Details coming soon
Do I need to KYC?
Never! No ID, face scan, or other form of personally identifiable information required on ShadowFi.
Experience DeFi free from the floodlights of surveillance capitalism – only on ShadowFi
How do I use a ShadowFi card?
ShadowFi cards are acceptable anywhere a prepaid Visa® is accepted! Use any name and any verified US-based address to checkout.
Where can I buy ShadowFi?
ShadowFi is available to purchase on
PancakeSwap
. Check the button at the top of the page to buy.
What wallets are supported?
Connect using Metamask or any Wallet Connect supported wallet.
Our living
whitepaper
is now here
Explore our full ecosystem
© 2023 ShadowFi – All rights reserved